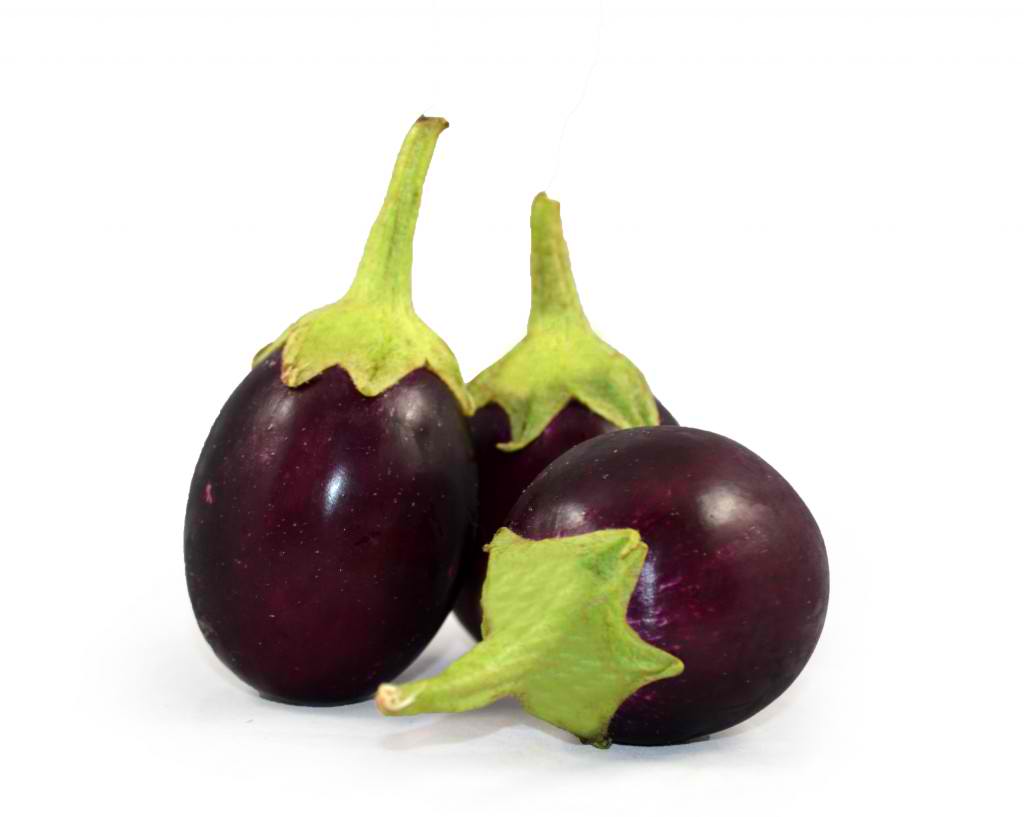 Indian Eggplant
Similar to the American eggplant, the Indian eggplant has a thicker skin and a stronger flavor. It is most commonly used in Baingan Bharta, a traditional North Indian dish made with eggplant, tomato and a variety of spices.
trending now
Normal is boring...try one of these unique products for an inspiring new food experience.
[tab:Overview]
How to Eat
Slice, season and bake, slow cook or grill.
How to Choose
Look for a smooth, shiny eggplant.
How to Store
Refrigerate after purchase for up to 1 week.
Season
Where grown?
Product of U.S.A. & Mexico.
[tab:Recipes]
[associated_posts]
[tab:Nutrition]
[tab:END]