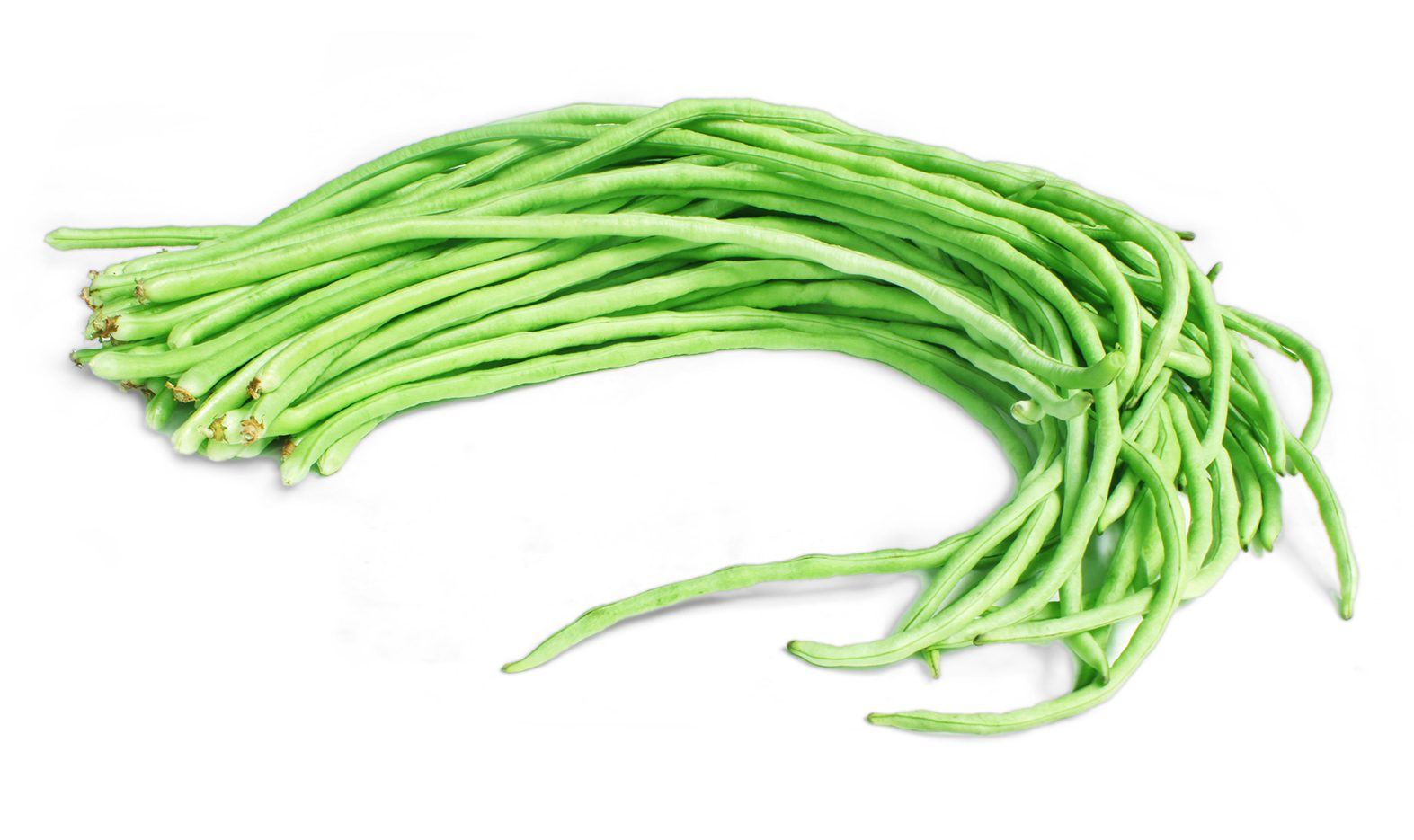 Chinese Long Beans
Chinese Long Beans, also known as Yardlong Beans, look like extremely long green beans. They are darker and firmer than regular green beans, but they have a similar flavor. Chinese Long Beans are actually more closely related to blackeyed peas than regular green beans.
trending now
Normal is boring...try one of these unique products for an inspiring new food experience.
[tab:Overview]
How to Eat
Steam, boil or stir-fry with other vegetables.
Health Benefits
Provides fiber, good source of vitamin A, and rich in vitamin C.
How to Choose
How to Store
Refrigerate in plastic wrap up to 1 week.
Season
Where grown?
Product of U.S.A. and Mexico
[tab:Recipes]
[associated_posts]
[tab:END]